About Us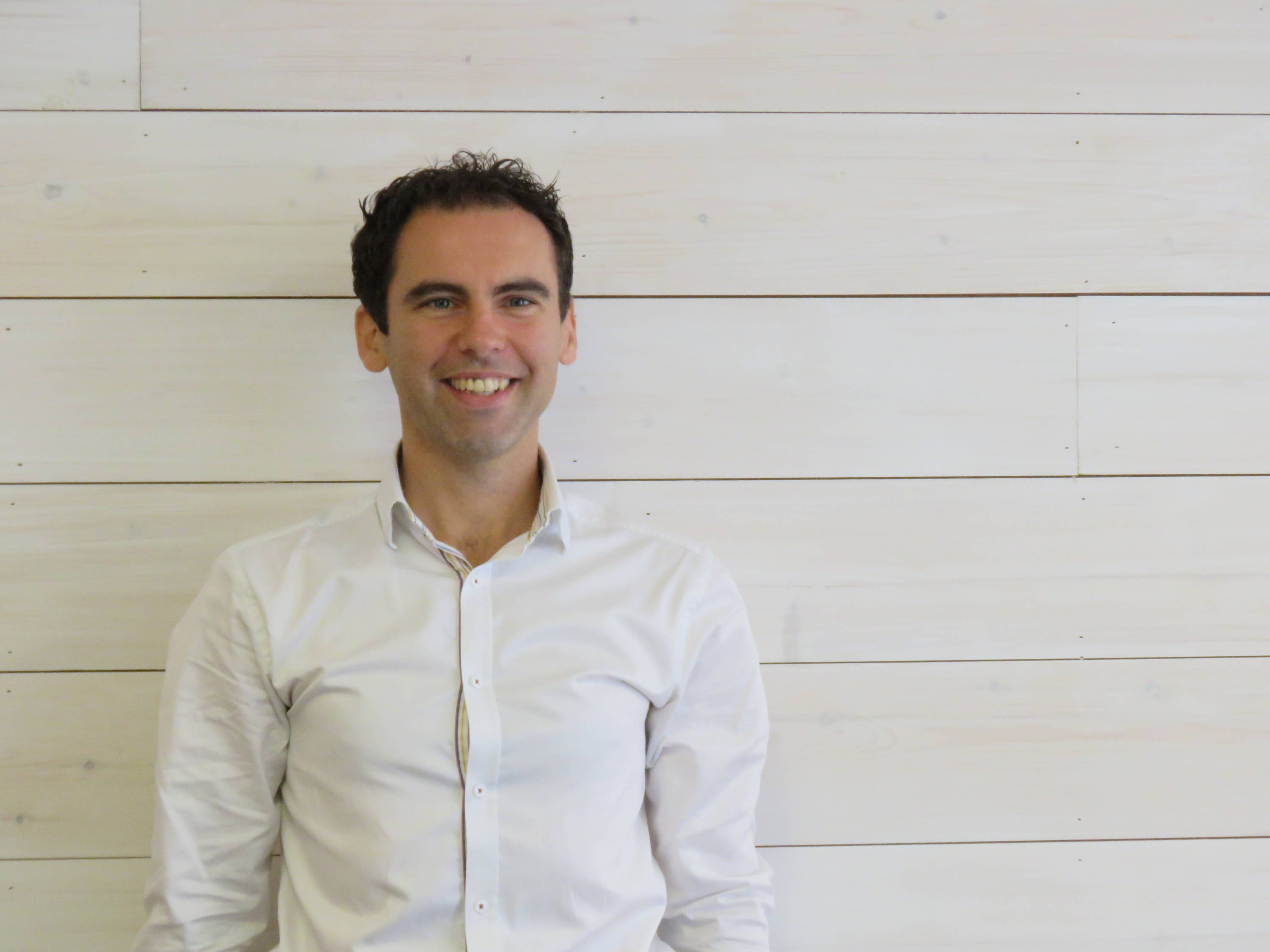 Colm Ryan PhD is a co-founder of Assay Genie. Colm carried out his undergraduate degree in Genetics in Trinity College Dublin, followed by a PhD at the University of Leicester. Following this Colm carried out a post-doc in the IGBMC in Strasbourg, France.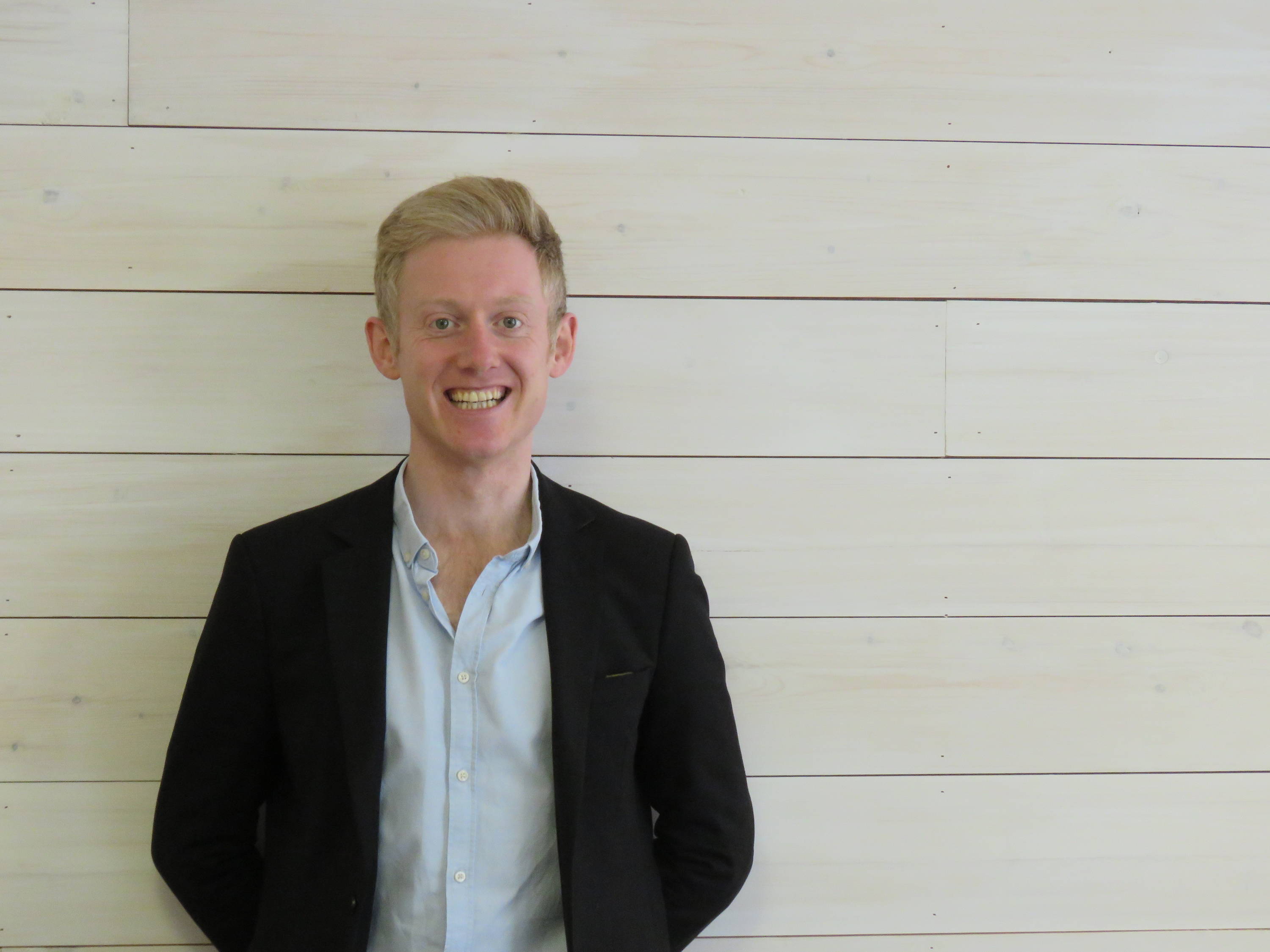 Seán Mac Fhearraigh PhD is a co-founder of Assay Genie. Seán carried out his undergraduate degree in Genetics at Trinity College Dublin, followed by a PhD at University College Dublin. Seán carried out a post-doc at the Department of Genetics, University of Cambridge.
The idea for Reagent Genie started in 2013 when Colm had the idea for an assay company that provided scientists more data, better kits and a website focused on assays to help scientists discover our future. At the time Seán was developing websites in his spare time and had launched a website for PhDs called postpostdoc.com (which has since closed). That year at the Irish Association for Cancer research meeting, Colm and Seán met and first talked about the idea.
To test the concept of a new reagents website, Colm launched an assay site while working at Medical Supply Company and provided cytotoxicity and autophagy assay kits to researchers around the world.
Following the growth and development of the first assay site, Colm and Seán starting working on developing ELISA assays and started working with labs to create a range of new ELISA assay kits. This resulted in the launched of new ELISA assay company. With initial success from the two brands, Colm and Seán decided to seek funding to launch a new ELISA company.
In 2016, Seán and Colm started to seek funding through investors for the development of their ELISA assay project. Initially seeking funding in Ireland, Seán and Colm completed a funding round in London in November 2016, allowing them to start the process of launching ELISA Genie & Assay Genie.
March 2017 saw the official launch of the ELISA Genie & Assay Genie websites. The goal for 2017 was to launch the brand and begin to work with researchers internationally. By the end of 2017 ELISA Genie had worked with researchers in Netherlands, France, Poland, USA, Japan, Italy, Ireland and Spain.
In 2018 ELISA Genie began running it's first set of conferences called "Cancer Research Club" with events held at Queen Mary University London, Trinity College Dublin, Royal College of Surgeons in Ireland & University College Dublin. Furthermore, ELISA Genie began supporting researchers in pharmaceutical companies and supporting top Universities including Oxford University & Harvard University for key analytes.
In 2019, ELISA Genie & Assay Genie continued it's further international expansion and began to support researchers in 30+ countries. To support a range of research needs ELISA Genie launched a range of high sensitivity cytokine ELISA kits, Multiplex ELISA assay and a range of biosimilar and therapeutic antibody ELISA kits to continue helping researchers discover our future. Further ELISA Genie ran PhD & Post-Doc travel awards to provide researchers a chance to attend key events.
In 2020, Assay Genie, like all companies had to respond to the global pandemic and support researchers with diagnostic and research tools to enable the global fight against COVID-19. In March of 2020 Assay Genie began launching it's range of COVID-19 rapid tests, recombinant proteins and later that year, a range of COVID-19 antibodies and ELISA Kits.
In 2021 Assay Genie worked hard to support researchers internationally. Throughout 2021, Assay Genie strived to support researchers and their growth by supporting their projects with key COVID-19 tools, alongside immunology tools to allow researchers to continue working during lockdowns.
---